Peaceful Restaurant strives to uphold the enchanting and distinctive essence of Northern Chinese cuisine.

Owner and executive chef, Charlie Huang, infuses his personal flair into the menu. His signature dishes epitomize a daring and distinctive Northern Chinese culinary style, encompassing seven fundamental elements: sweetness, sourness, bitterness, spiciness, saltiness, heat, and fragrance.
---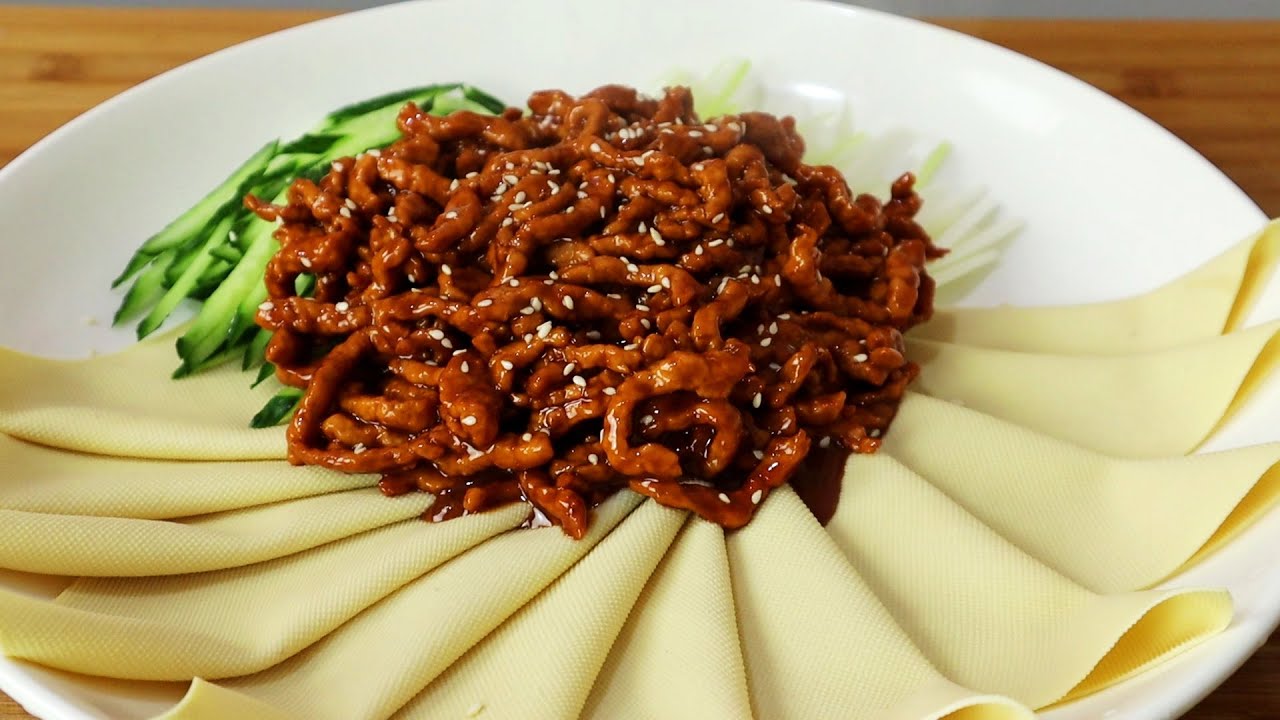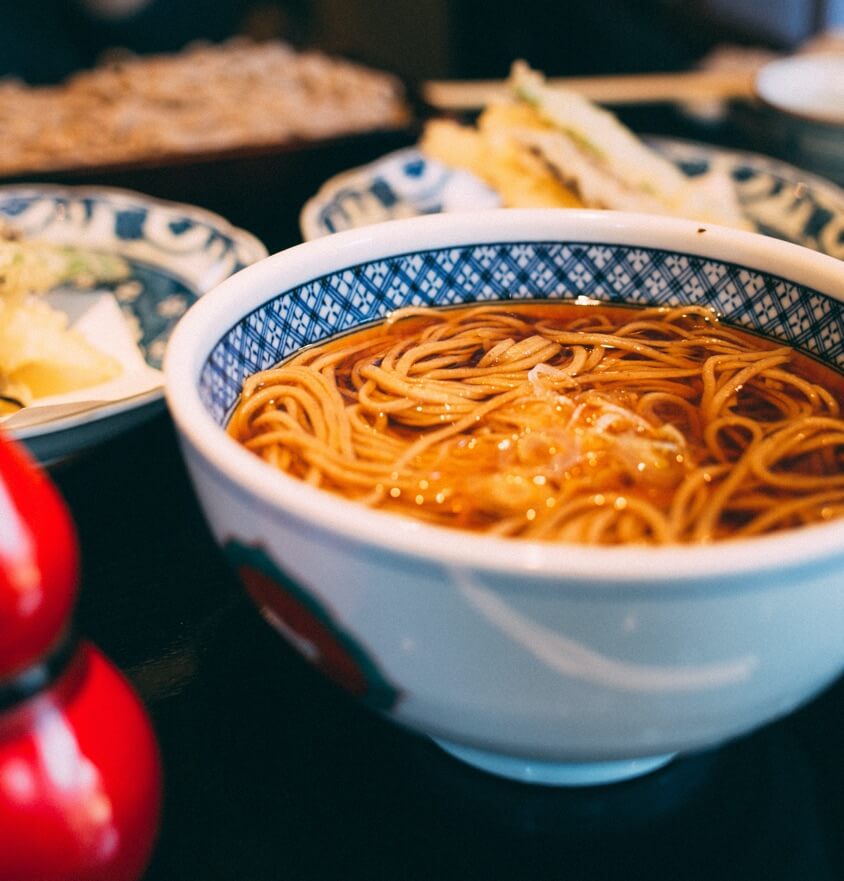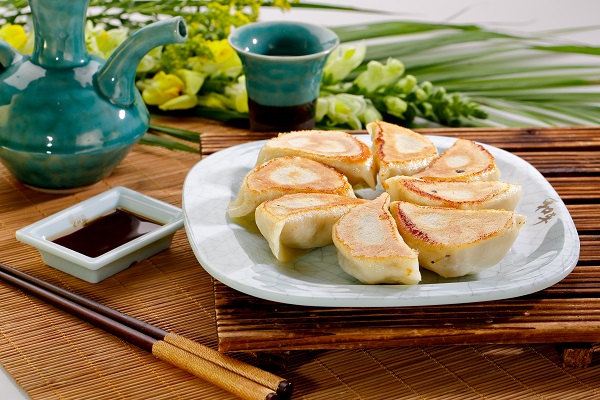 ---
---
Peaceful Headquarter Office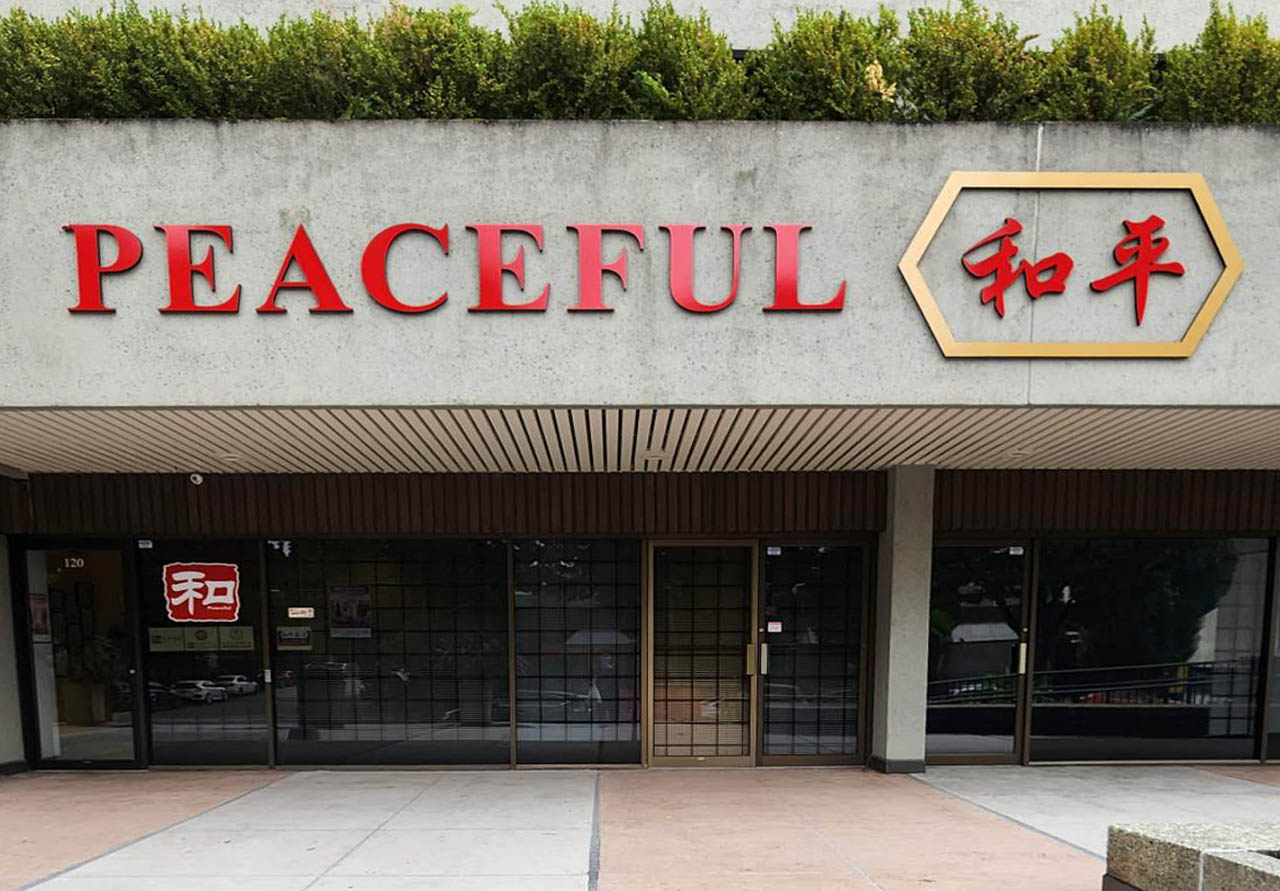 #120 1200 73rd Ave, Vancouver, BC
Peaceful Central Kitchen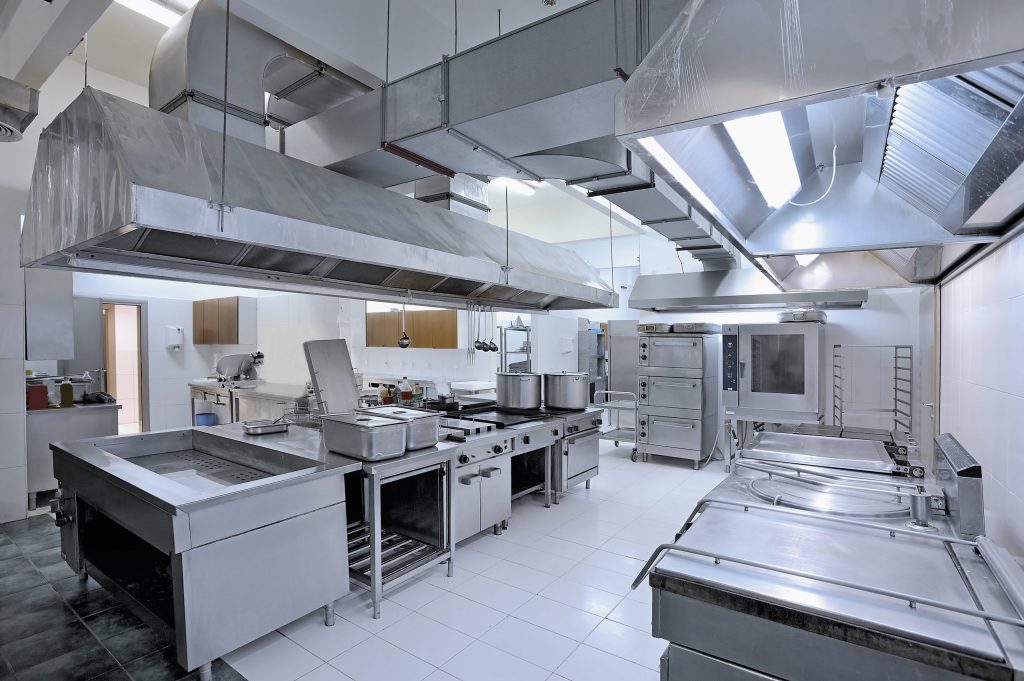 ---
Peaceful Restaurant Awarded 'Best Noodles in Vancouver' by 30 Days Adventures


Peaceful Restaurant Recognized for 'Best Noodles and Dumplings' by Food Network


Vancouverites Love Peaceful's Beef Rolls Made from Tender Green Onion Pancakes and Slices of Beef, Praised by 10 Best, USA Today


Peaceful Restaurant Renowned for Hand-Pulled Noodles, as Featured on Foodology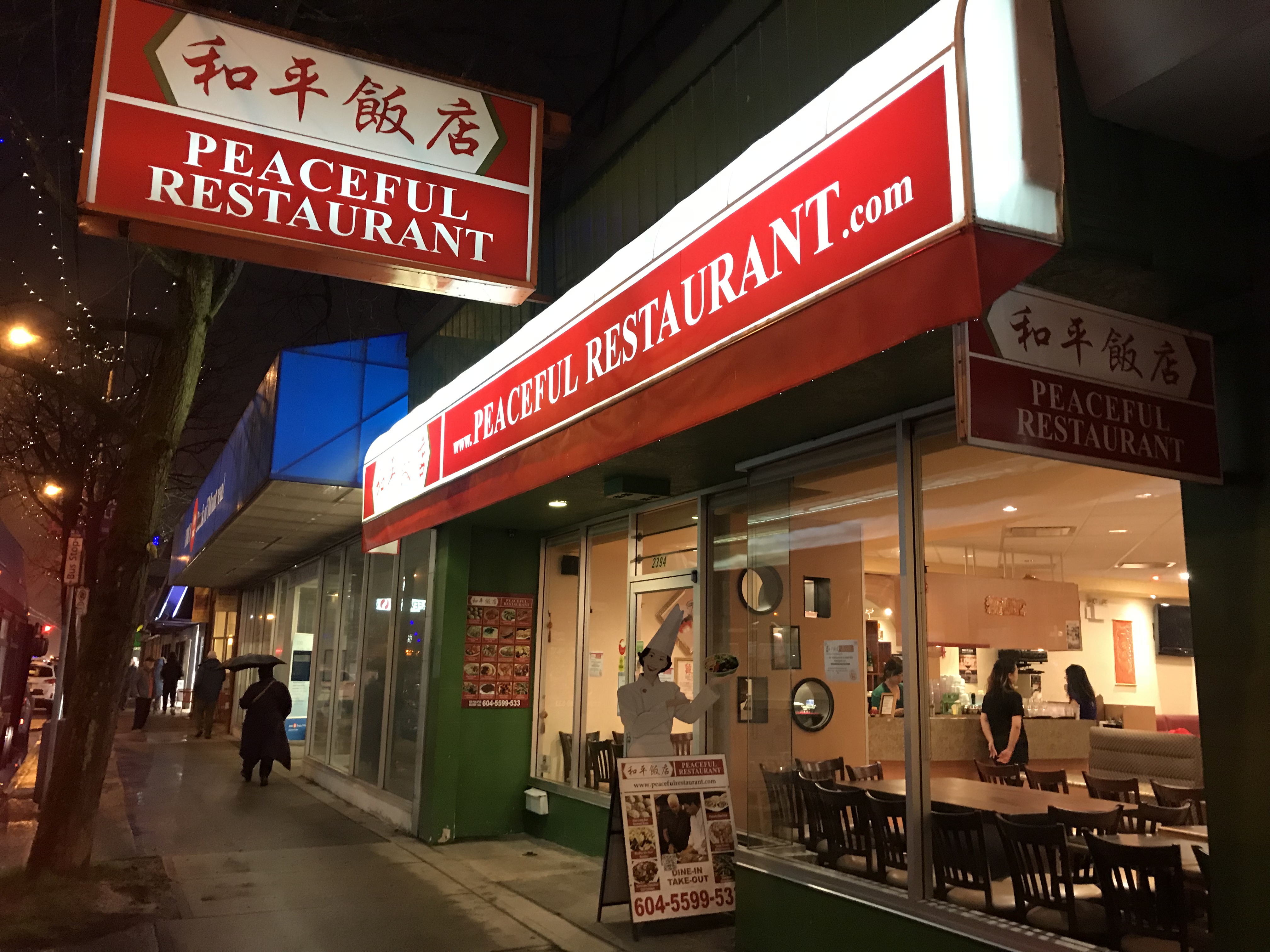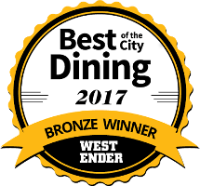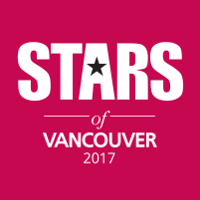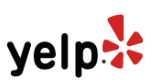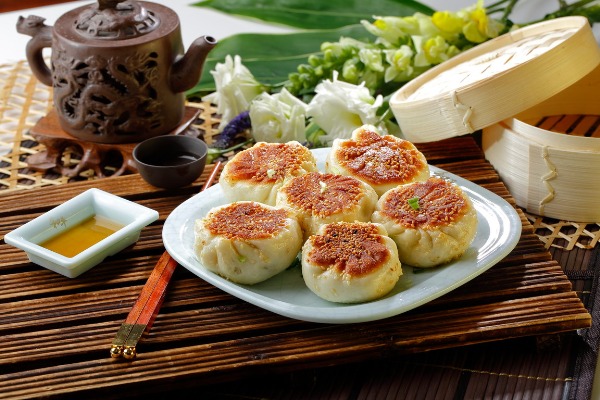 At Peaceful Restaurant, our mission is to present an extensive array of traditional Northern Chinese delicacies, artisanal dim sum, and timeless noodle creations. We are dedicated to delivering top-notch service, utilizing fresh ingredients, crafting delectable dishes, and consistently introducing innovative and enticing specialties to delight our patrons.
---
Northern Chinese cuisine represents a captivating amalgamation of flavors, forged through a tapestry of rich history and intriguing geography. Xi'an, an ancient Chinese capital and the epicenter of the Silk Road, bears the imprint of diverse cultural influences, encompassing Chinese and Middle Eastern elements. This convergence yields an array of flavors brimming with aromatic spices, seasonings, luscious sauces, and daring tastes.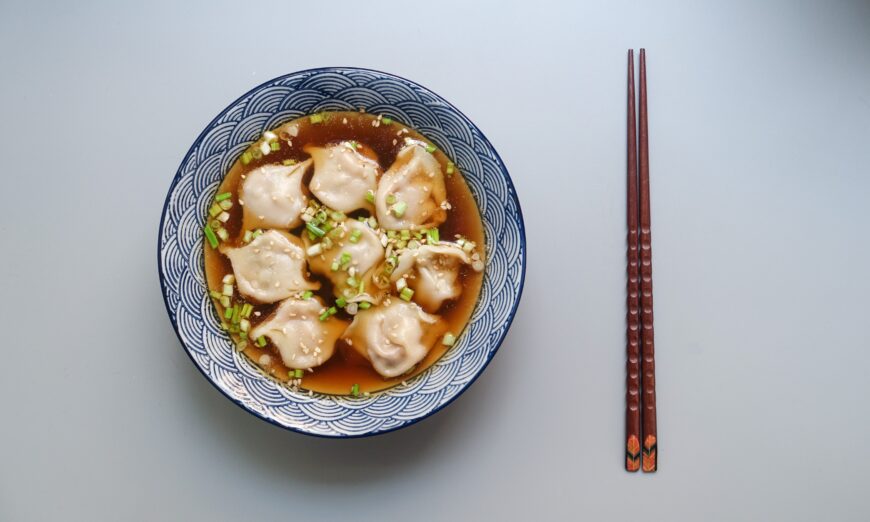 ---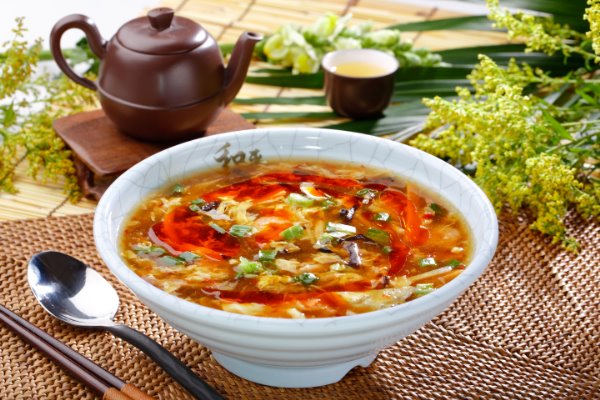 Peaceful Restaurant has already established its unique operating model in the food industry, and the success of our business model is evident! We are actively seeking partners to expand our restaurant chain in North America. If you are interested, please contact us. We provide training for partners to establish restaurant businesses under the Peaceful Restaurant brand. We are eager to share our success with you.